I got a note from Rick, who was counting practice hours to see if he could get to 10,000.
"…I am still counting hours. I wish I were better at it but a good day begins and ends with Bach."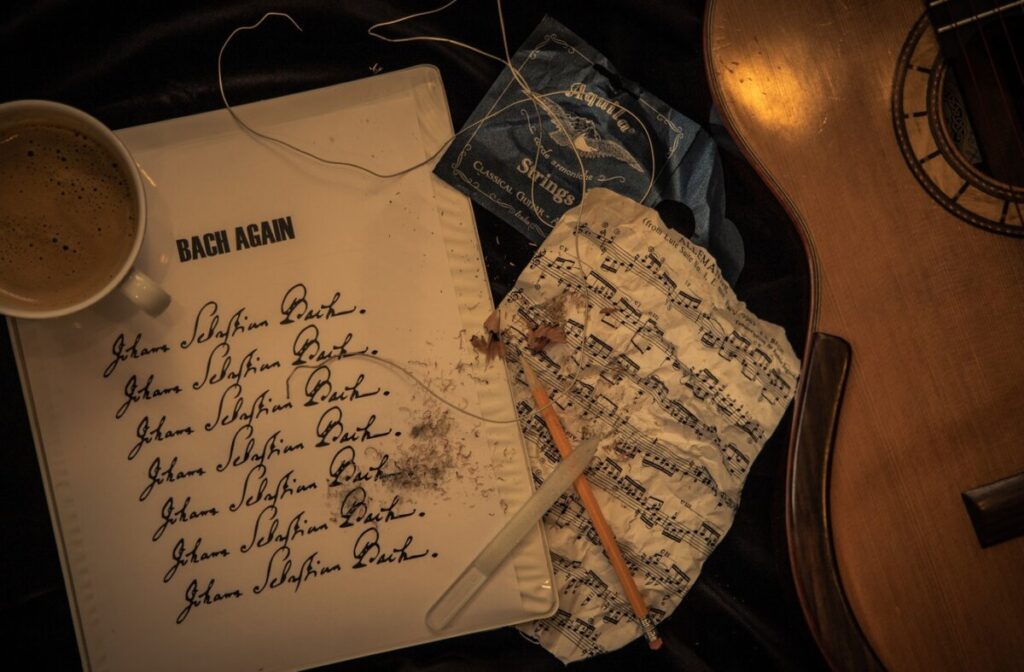 Thank you Rick, for getting in touch, and for providing the description embedded in the great picture.