A few days ago I introduced Anna and her husband Carl Petersson. Today I want to have a closer look at Anna. First, check out her website: http://annapietrzak.com/en/anna-pietrzak . She has lots of information there, lots of biographical details, recordings, videos, schedule of engagements (as of this writing I don't know how this may be disrupted due to the corona virus), photos. Here's one with her brother, Łukasz.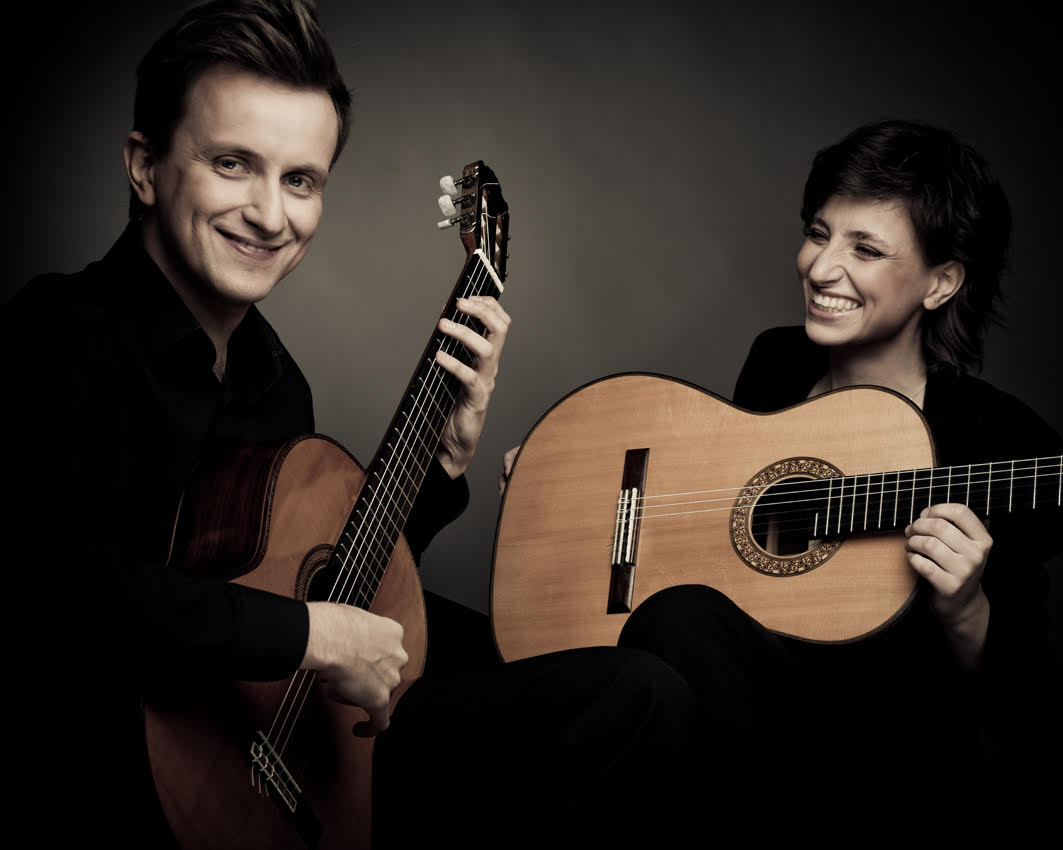 Together they made an album of music. One piece you might enjoy is Deciso, which you can find at http://annapietrzak.com/en/farewell-anna-lukasz-pietrzak
She also makes music solo, and in ensembles with other instrumentalists and vocalists.
Anna used a guitar I built to record a beautiful piece, Reflection by Jason Nett. This piece appears at the end of a video she put together in homage of a festival, Guitaromania 2019. Reflection is the soundtrack at beginning at the 16 minute mark of the video. At the end of the video is a memory of Łukasz .
I am pleased, and touched, that Anna used my guitar to play and record Reflection. You can hear the entire piece here. I hope you enjoy it.
Here's the guitar, El Negrito